Brushed Mirror Chrome Polyester Stickers Decals
Custom Brushed or Polished Chrome-look and Brushed or Polished Gold or Brass-look Polyester Decalshave the look of either aluminum or brass/gold. If you need a classic-looking sticker, this is the one.
VisigraphsCustom Silver or Gold Chrome Stickerscan be used for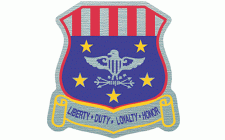 VisigraphsCustom Silver and Gold Decalsare available with the following options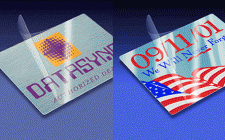 Custom Color Matching & Pantone™ Colors
Multiple Copy and/or Color Change Discounts
Sequential numbering and/or Bar Codes
Orders Ship in approx. 5 to 6 working days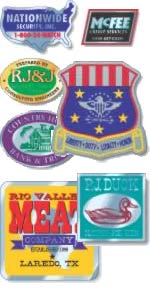 We paycareful attentionto every detail on every order we receive, and our100% Satisfaction Guaranteeis just what it saysyoull love our decals or well re-do them. It doesnt happen often, but hey, were human too! Rest assured, though, that if it does, well fixem free of charge and withno hassle.
Length x Width= Number of Square Inches. For example, if you have a decal that is 3 x 5 simply multiply3 x 5 = 15 square inches.
Popular Posts Related to the Products:
Sticker Chrome Decals Really Shiny Decals
Using and Applying Custom Decals, Stickers, and Labels
Custom Calendar Schedule Magnets Refrigerator Magnets
Static Cling Window Decals, Stickers Large Format Over-sized
Tamper Resistant Voidable Labels, Stickers, Decals
Custom Car, Vehicle, Truck, Auto Dealer Stickers Decals Wholesale

Visigraph is a wholesale to business company with aminimum order of $500 for new clients.